Smart Television compatible App is now available for Iylus Smart Security solutions which means your cameras are now accessible & controllable through the Television App on compatible Smart Television devices.
Iylus users can enroll their Iylus account and compatible devices into the Television App. All this can be done via two simple steps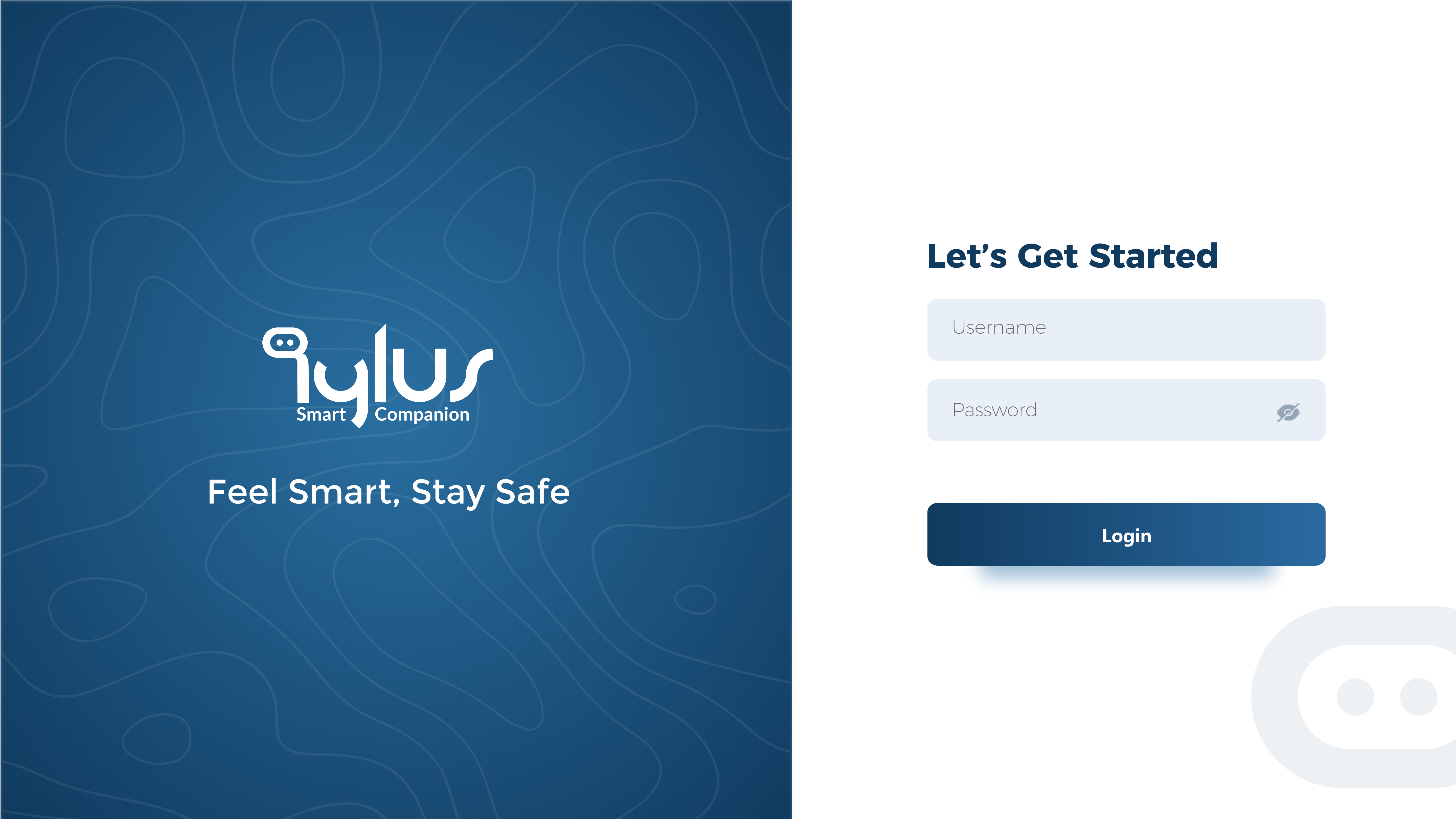 Login Page
1- Download the TV app on your smart TV using your google store.
2- Login using the same credentials for your Iylus Account.
Once you're in, you can monitor your camera's using your Smart Television.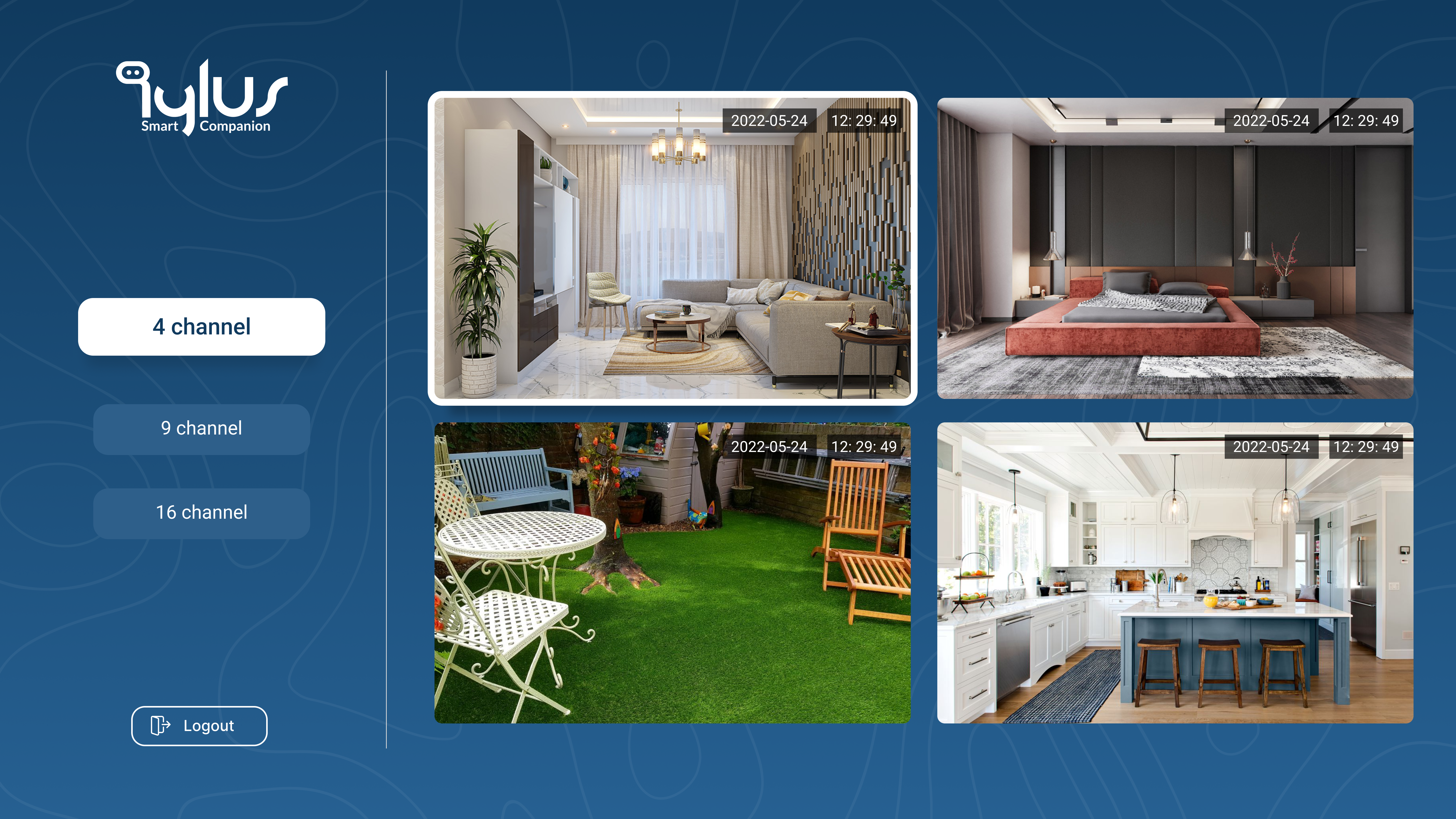 Multi View
Television app supports multi view up to 16 camera's just like your Iylus Mobile App.
Please contact support or call us at 051-111-Iylus-0 for any information that you may seek regarding the Television App.